No quedan existencias del artículo que buscas pero hemos encontrado algo similar.
SHAKIN' STEVENS - THIS OLE HOUSE - EPIC - EPC9555 - 1981 - POP - ROCK 'N' ROLL
1,09 EUR
+ 7,18 EUR de envío
Fecha prevista de entrega:
lun, 09 sep - mar, 24 sep
La venta ayuda a una organización benéfica
Artículos relacionados que te pueden interesar
Sobre este artículo
Descripción del artículo
"
SHAKIN' STEVENS. THIS OLE HOUSE. EPIC - EPC 9555 - 1981. RUN-OUT MATRIX - EPCS 9555 A-4. FAIR: The record is still just playable but has not been cared for properly and displays considerable surface noise; it may even jump.
"
Ver todo
El 10% de esta venta se destinará a organizaciones benéficas.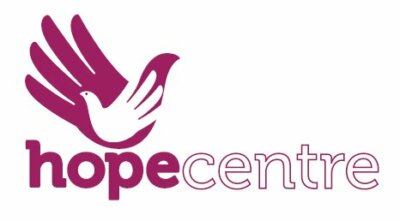 Northampton Hope Centre
The Northampton Hope Centre, founded in 1974, starting off largely as a soup kitchen, we have now grown into a strong, forward thinking charity and whilst we still cater from our Day Centre for the basic needs of those who are homeless and disadvantaged (food, clothing, showers, etc.), we also work closely with those at the margins of society to help them regain control over their lives. Each year we see over 1000 individuals, (averaging 120 each day).
Acerca de este vendedor
oo7ska
Puntuación de votos

(1100)